WATCH PREVIEW
The Witness--an award winning, life-changing documentary about the human-animal relationship featuring the inspiring story of Eddie Lama. May be the most important and persuasive film about animals ever made--Howard Rosenberg, Los Angeles Times. Directed by Jenny Stein and Produced by James LaVeck. View inspiring movie trailer, get informed and involved in our charitable nonprofit organization working for a more just and peaceful world.
Embed preview of this video

Copy the code below and paste it into your website.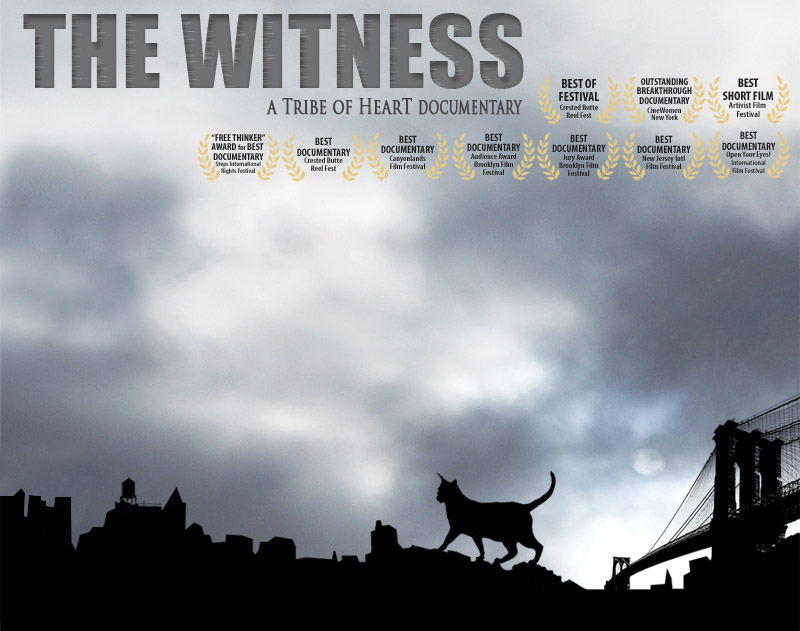 "THE WITNESS is one man's truth that cries out for mass exposure... may be the most important and persuasive film about animals ever made."
-- Howard Rosenberg, LOS ANGELES TIMES